About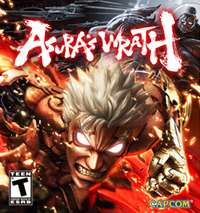 Asura's Wrath is a fast paced action game much like the games God of War and Bayonneta. The game revolves around Asura, a disgraced former general of the Gods who is framed for the murder of the Emperor by one of his brethren. His wife murdered and only daughter kidnapped, Asura flies into a rage and tries to save his child, but is soundly beaten by the God, Deus, who reveals himself to be the actual murderer of the Emperor in an attempt to bring about "The Great Rebirth". After his defeat, Asura falls to Earth all the while swearing vengeance. For twelve millenia he layed in hibernation until he was awakened by a young girl's prayers. Along his journey, Asura will combat Heaven's soldiers, ferocious wild life, giant battleships, and other powerful foes. It is by that time, Asura's former friend and brother-in-law, Yasha begins to see the injustice in Deus' ways and attempts to stop the Seven Deities' cause.
Featured Video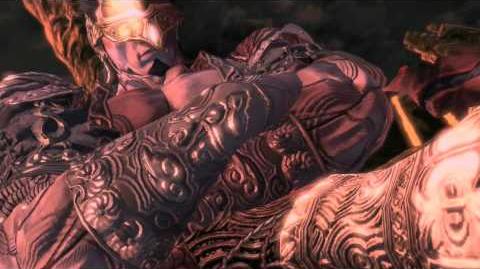 Featured Poll
How much are you enjoying this game?
Blogs
Featured Photos
Ad blocker interference detected!
Wikia is a free-to-use site that makes money from advertising. We have a modified experience for viewers using ad blockers

Wikia is not accessible if you've made further modifications. Remove the custom ad blocker rule(s) and the page will load as expected.